Back
Repeated roots of the characterisitic equations part 2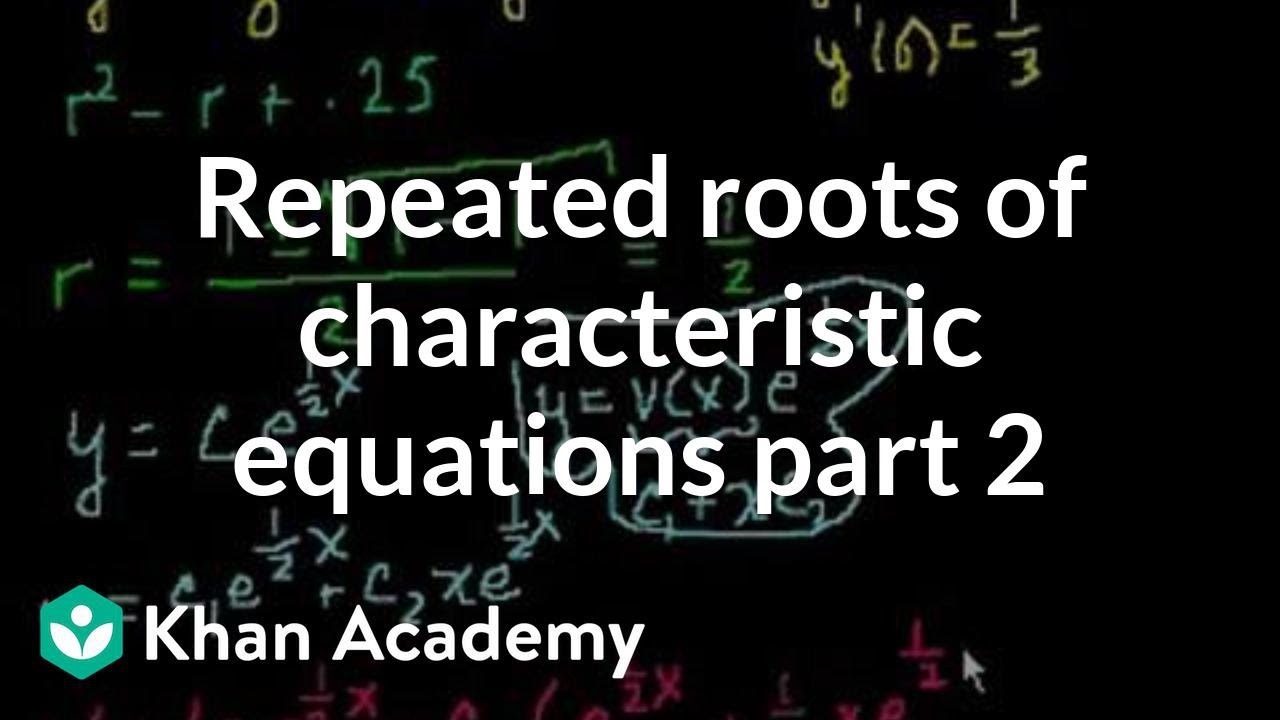 ⇐ Use this menu to view and help create subtitles for this video in many different languages. You'll probably want to hide YouTube's captions if using these subtitles.
Repeated roots of the characterisitic equations part 2
:
An example where we use initial conditions to solve a repeated-roots differential equation.