Back
Lin Alg: Representing vectors in Rn using subspace members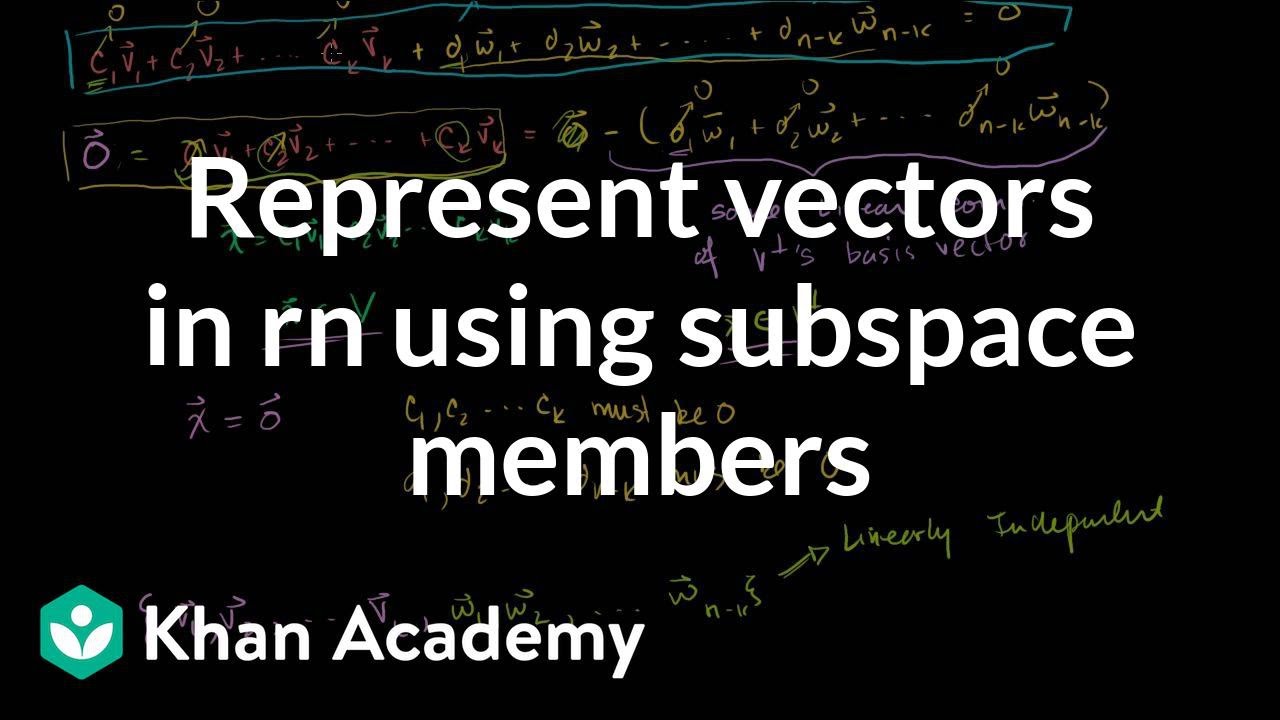 ⇐ Use this menu to view and help create subtitles for this video in many different languages. You'll probably want to hide YouTube's captions if using these subtitles.
Lin Alg: Representing vectors in Rn using subspace members
:
Showing that any member of Rn can be represented as a unique sum of a vector in subspace V and a vector in the orthogonal complement of V.