Back
Bouncing Droplets: Superhydrophobic and Superhydrophilic Surfaces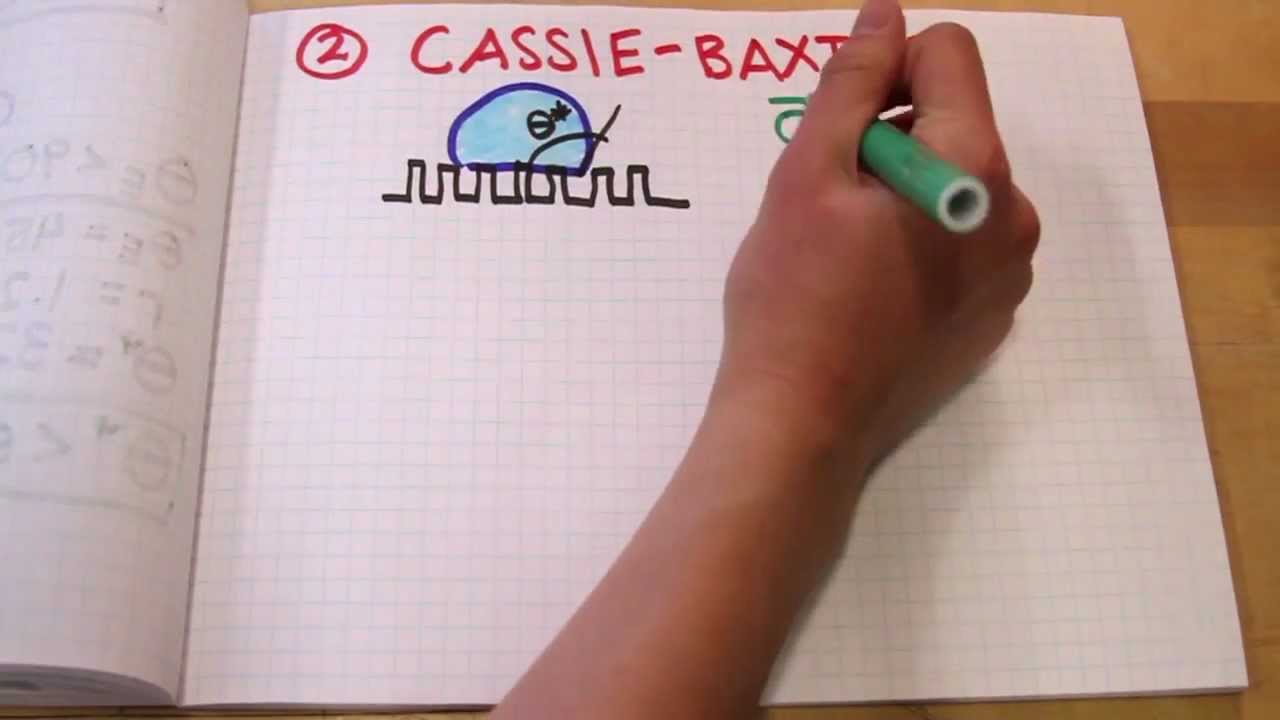 ⇐ Use this menu to view and help create subtitles for this video in many different languages. You'll probably want to hide YouTube's captions if using these subtitles.
Bouncing Droplets: Superhydrophobic and Superhydrophilic Surfaces
:
This video introduces the concept of surface tension, and shows how roughness can make a surface superhydrophobic or superhydrophilic. The Wenzel and Cassie-Baxter models are explained. Special thanks to the MIT BioInstrumentation Lab.