Back
Types of immune responses: Innate and Adaptive. Humoral vs. Cell-Mediated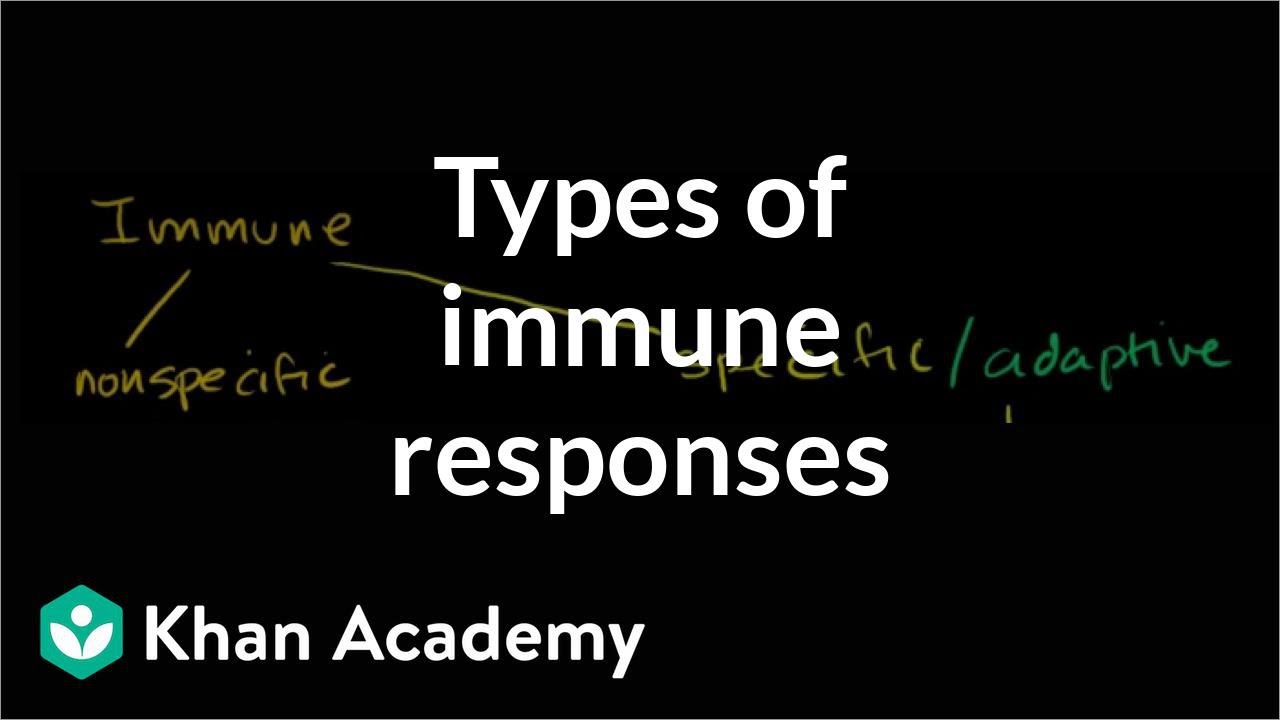 ⇐ Use this menu to view and help create subtitles for this video in many different languages. You'll probably want to hide YouTube's captions if using these subtitles.
Types of immune responses: Innate and Adaptive. Humoral vs. Cell-Mediated
:
Overview of types of immune responses. Difference between innate and adaptive immunity. Differences between humoral adaptive immunity and cell-mediated adaptive immunity.