Back
Gibbs Free Energy and Spontaneity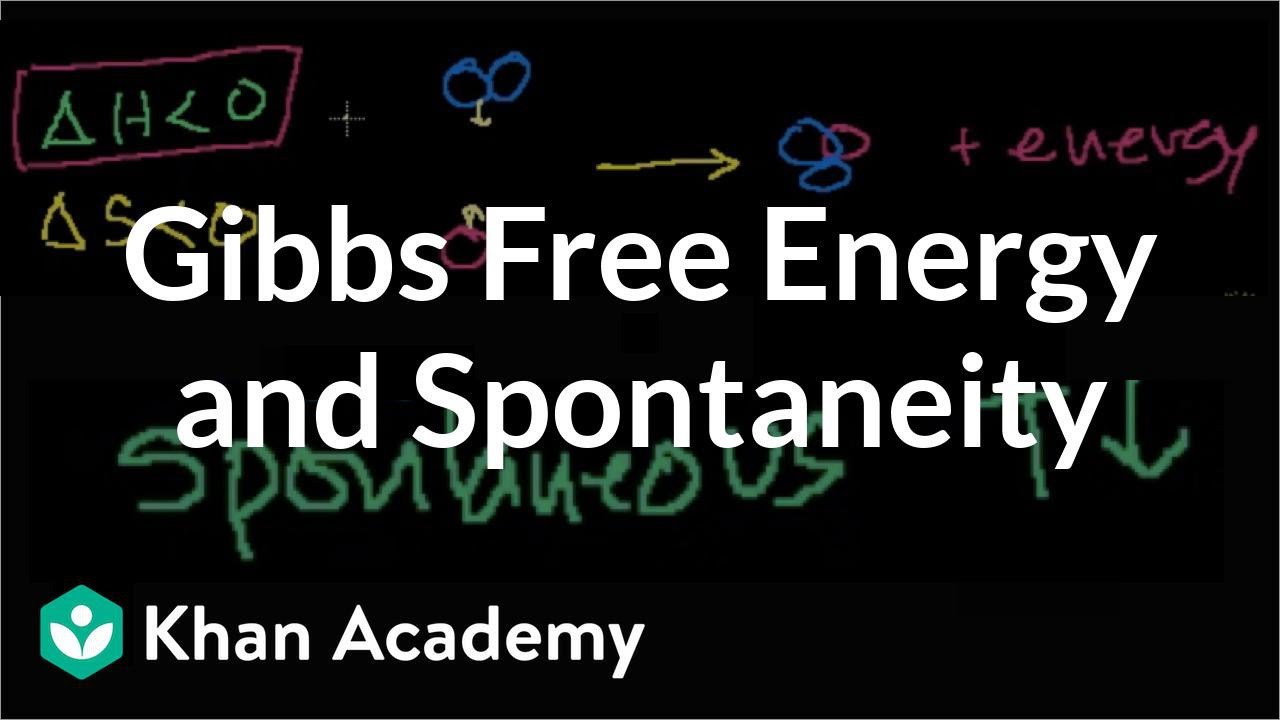 ⇐ Use this menu to view and help create subtitles for this video in many different languages. You'll probably want to hide YouTube's captions if using these subtitles.
Gibbs Free Energy and Spontaneity
:
Intuition behind why spontaneity is driven by enthalpy, entropy and temperature. Introduction to Gibbs free energy.