Back
Keq derivation intuition (can skip; bit mathy)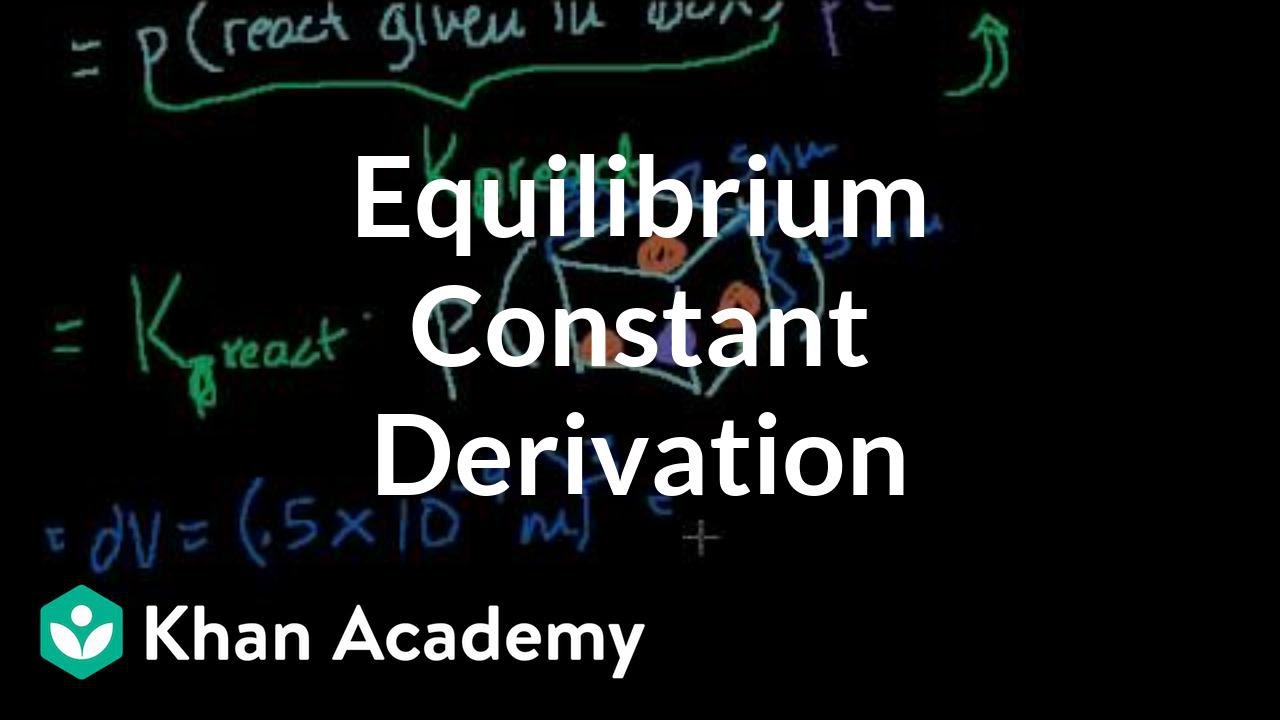 ⇐ Use this menu to view and help create subtitles for this video in many different languages. You'll probably want to hide YouTube's captions if using these subtitles.
Keq derivation intuition (can skip; bit mathy)
:
A more concrete attempt at showing how the probabilities of molecules reacting is related to their concentration.