Back
Detectable Civilizations in our Galaxy 2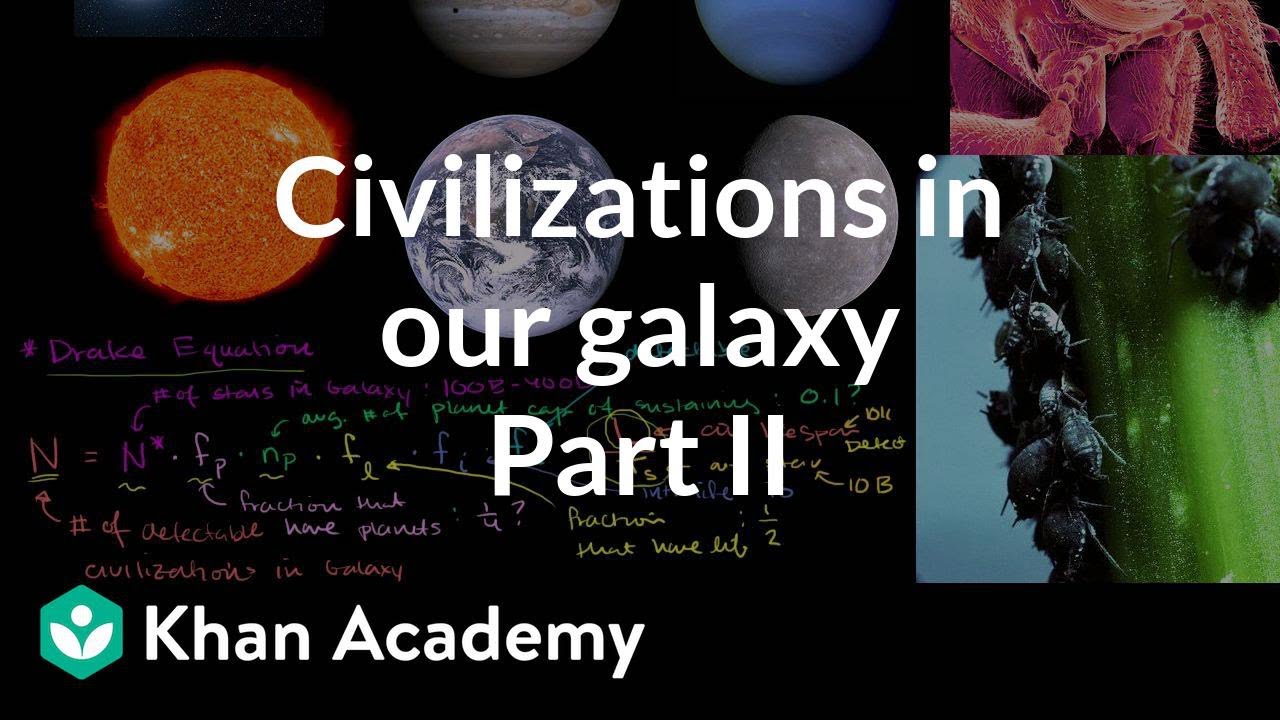 ⇐ Use this menu to view and help create subtitles for this video in many different languages. You'll probably want to hide YouTube's captions if using these subtitles.
Detectable Civilizations in our Galaxy 2
:
Why do we even care about the Drake Equation. Thinking about the fraction of a planet's life when a civilization might be detectable.