Back
Harmonic Motion Part 3 (no calculus)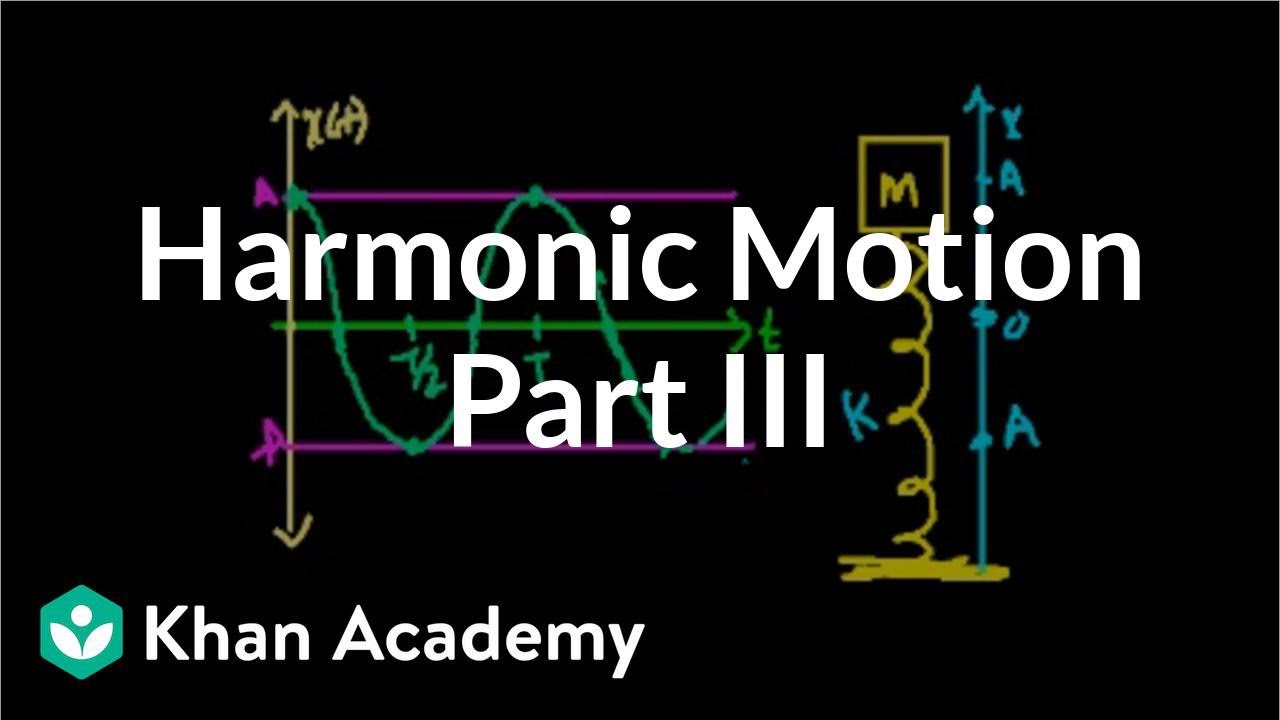 ⇐ Use this menu to view and help create subtitles for this video in many different languages. You'll probably want to hide YouTube's captions if using these subtitles.
Harmonic Motion Part 3 (no calculus)
:
Figuring out the period, frequency, and amplitude of the harmonic motion of a mass attached to a spring.