Back
Introduction to Tension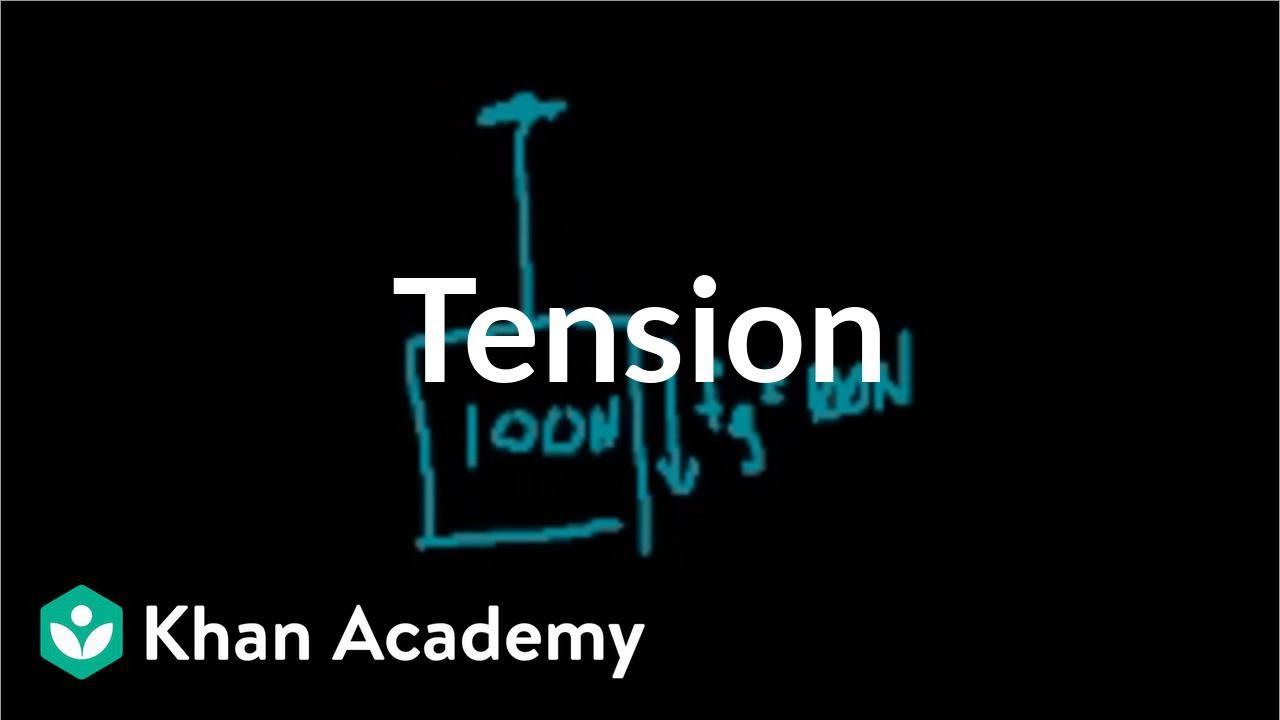 ⇐ Use this menu to view and help create subtitles for this video in many different languages. You'll probably want to hide YouTube's captions if using these subtitles.
Introduction to Tension
:
An introduction to tension. Solving for the tension(s) in a set of wires when a weight is hanging from them.